UK leaves EU;
What's the impact on patents?
Too early to tell…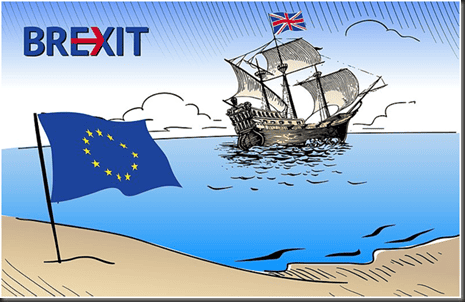 The citizens of the United Kingdom recently voted to leave the European Union — a move commonly known as the "Brexit."
As a result, British Prime Minister David Cameron (who favored staying with the EU) resigned. A new Prime Minister is scheduled to be in place by September 9.