"Technological"?
When can software get patents?
It still isn't clear.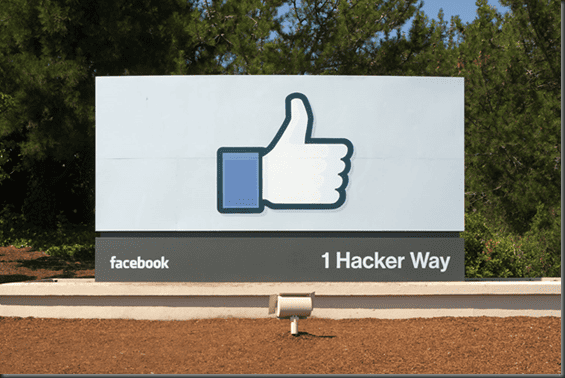 By LPS.1 – Own work, CC0, https://commons.wikimedia.org/w/index.php?curid=33974042
In the wake of the US Supreme Court's decision in Alice v. CLS Bank, lower courts have struggled to define when software-implemented inventions are or are not patent-eligible.
Recently, we blogged about the McRo case, in which the Federal Circuit concluded that the claims of software patents for synchronizing the lip movements of animated were not abstract and were patent eligible.