"The Walking Dead" help
mobile games make more money;
brands add to profits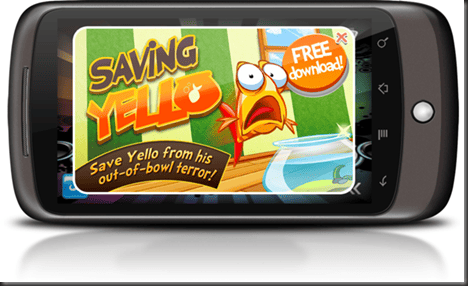 By FriscoFoodie at English Wikipedia, CC BY-SA 3.0, https://commons.wikimedia.org/w/index.php?curid=37252356
Mobile games are big business, generating $40.6 billion worldwide in 2016 and growing at a healthy 18% over the previous year.
The mobile gaming market is also highly competitive, with more than 800,000 titles available in app stores.
Only a small percentage of the hundreds of thousands of games are hits. 80% of mobile gaming revenues are generated by 20 game publishers and 1,000 top titles.