The Ninth Circuit Court
says using moderators
may lose safe harbor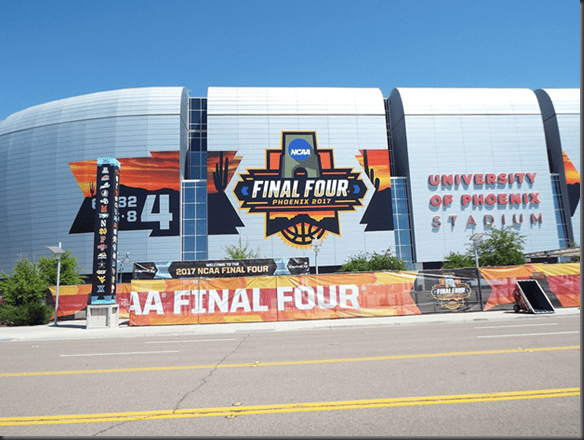 By Rocbeyonce – https://commons.wikimedia.org/wiki/File:FWT11.jpg / https://www.facebook.com/shawntok, CC BY-SA 4.0, https://commons.wikimedia.org/w/index.php?curid=49895196
The Ninth Circuit Court of Appeals held that a website may become ineligible for the DMCA's "safe harbor" against copyright infringement liability if the site uses moderators to select user content to post on the site.
Mavrix Photographs, LLC v. LiveJournal, Inc involves LiveJournal.com, a social networking platform.
The platform allows users to create and manage "communities" in which they can post and comment on content related to a theme. Each community can create its own rules for submitting and commenting on content.