2016:
what were the most important
patent law cases?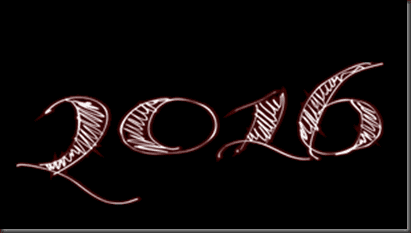 https://pixabay.com/en/fireworks-2016-new-year-s-eve-1102887/ CC0 Public Domain
2016 wasn't especially momentous when it came to patent law decisions.
It pales in comparison to 2014, for example, in which the case of Alice Corp. v. CLS Bank International was decided by the US Supreme Court — calling into question the viability of thousands of software-related patents.