What is "common sense"
when it comes to patent law?
Read on to find out…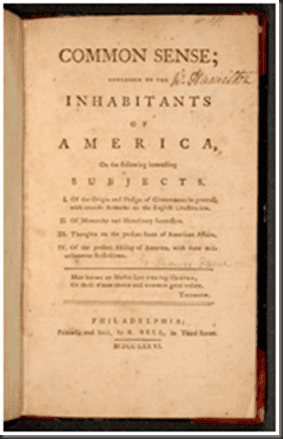 By Scanned by uploader, originally by Thomas Paine. – http://www.indiana.edu/~liblilly/history/common-sense-larger.html, Public Domain, https://commons.wikimedia.org/w/index.php?curid=112772
The Federal Circuit, in the case of Arendi SARL v Apple Inc., recently reversed a decision by the Patent Trial and Appeal Board (PTAB). The decision was unusual in that reversals in inter partes review proceedings are rare, and also in that it turned on the issue of "common sense."