US Supreme Court
rules laches is no defense
in patent lawsuit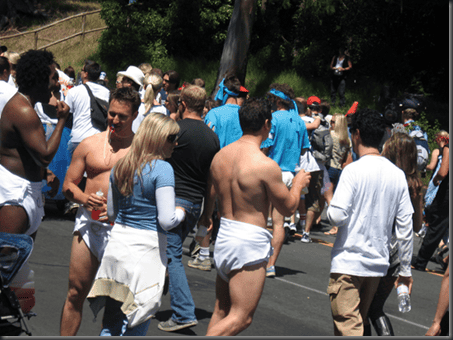 By Jere Keys http://www.flickr.com/photos/tyreseus/ – http://www.flickr.com/photos/tyreseus/507218014/, CC BY 2.0, https://commons.wikimedia.org/w/index.php?curid=16187887
The US Supreme Court has vacated a Federal Circuit decision and ruled that laches cannot be invoked as a defense against a claim for patent damages when the case was brought within the six-year limitation period of 35 U.S.C. 286.
The case of SCA Hygiene Prods. Aktiebolag v. First Quality Baby Prods. involved rival sellers of adult incontinence products.
In 2013, SCA sent a letter to First Quality alleging that it was making and selling products that infringed SCA's patent rights.
First Quality responded that one of its own patents antedated the SCA patent at issue and thus that the SCA patent was invalid.
SCA seemingly dropped the subject and First Quality proceeded to further develop and market its adult diaper products.