Trump's Chinese Trademarks:
conflict of interest or
preventative step?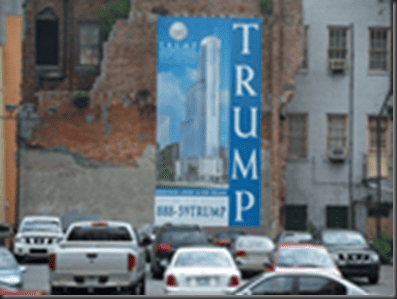 This work has been released into the public domain by its author, Vrlobo888 at the wikipedia project. This applies worldwide.
President Donald Trump's intellectual property ownership has been in the news lately.
(We previously discussed how intellectual property law in the US might change under a Trump administration, and candidate Trump's use of Neil Young songs.)
The New York Times reported that Trump won a preliminary appeal to register 38 new trademarks in China.