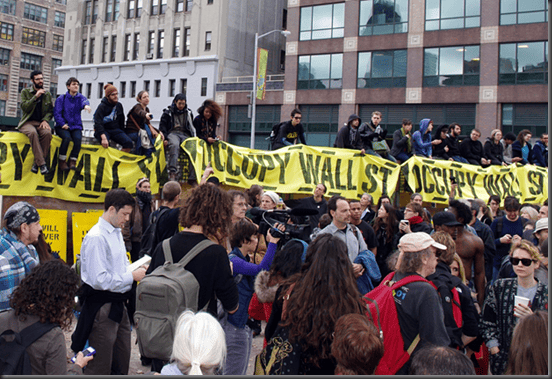 By David Shankbone – Own work, CC BY 3.0, https://commons.wikimedia.org/w/index.php?curid=17379884
The US Patent and Trademark Office (USPTO) has recently updated its draft examination guide and listed types of marks that are considered "informational" and otherwise not eligible for trademark protection.
According to the USPTO,
The set of wording held as merely informational by case law is growing. Marks that include this wording must be refused because they do not identify the source of the goods or services.