Elizabeth L. Schubert, Ph.D.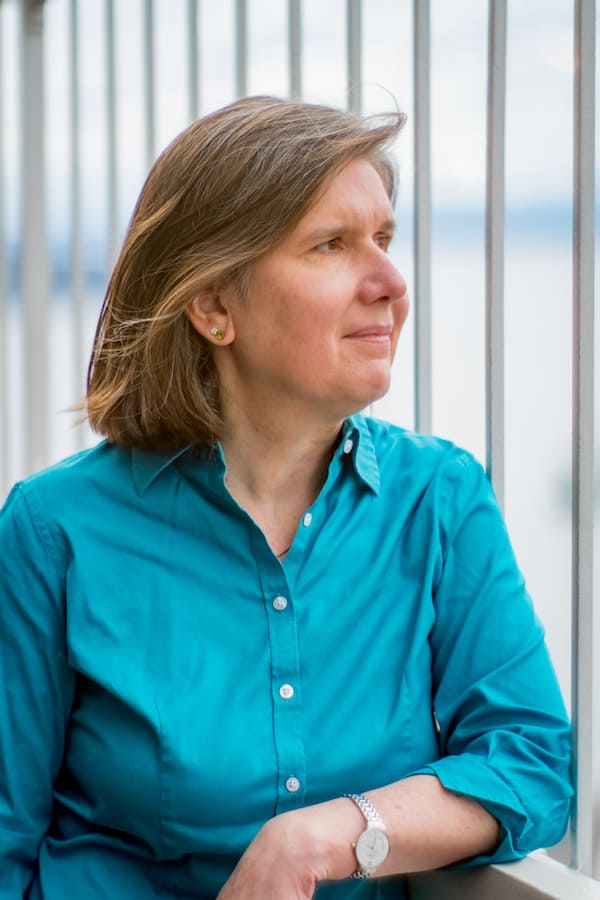 Elizabeth (Beth) Schubert is a patent attorney concentrating on inventions in the biomedical sciences.   Beth's experience includes securing patent protection for inventions relating to medical devices, therapeutics, and diagnostics, including inventions designed for use in low-resource settings.  She joined the AEON Law team in July 2020.
Prior to joining AEON Law, Beth managed the patent portfolio for the Global Good Fund at Intellectual Ventures with a focus on its goals of inventing for humanitarian purposes worldwide.  This included multiple diagnostics and medical devices including cold chain support devices for vaccines.  Beth assisted the Global Good Fund with patent drafting, prosecution, and award application support relating to the Arktek™ PVSD cold chain device leading to the 2016 Patents for Humanity award from the USPTO.  As senior counsel with the Invention Science Fund, she also assisted with the internal invention process and development of patent portfolios to support startup companies.  Directly prior to law school, Beth worked as a staff scientist at Fred Hutchinson Cancer Research Center where her research focused on the genetic causes of solid tumors.
In her spare time, Beth enjoys hiking, cooking and gardening.  She lives in Bellevue with her family.
Education
University of Washington School of Law
Post-doctoral training, University of Washington Medical School
University of Texas School of Biomedical Sciences/ M.D. Anderson Cancer Center, Ph.D.
Bryn Mawr College, Bachelor of Arts, Biology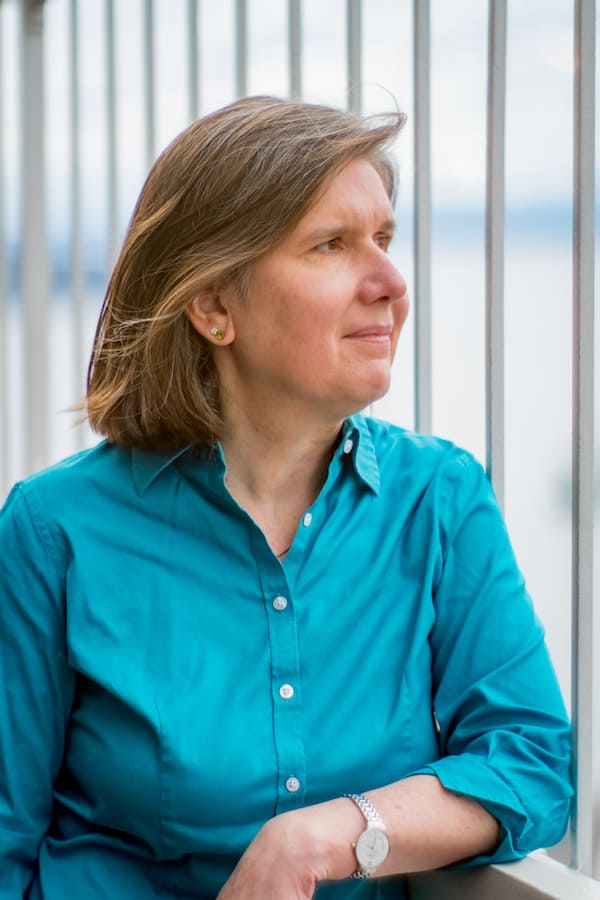 Areas of Practice
IP Strategy and Planning
Patent Law
Patent Portfolio Management
Bar Admissions
Washington State
U.S. Patent and Trademark Office
Professional Associations and Memberships
Washington State Patent Law Association (WSPLA), Board member