Manasi Vakil, Patent Agent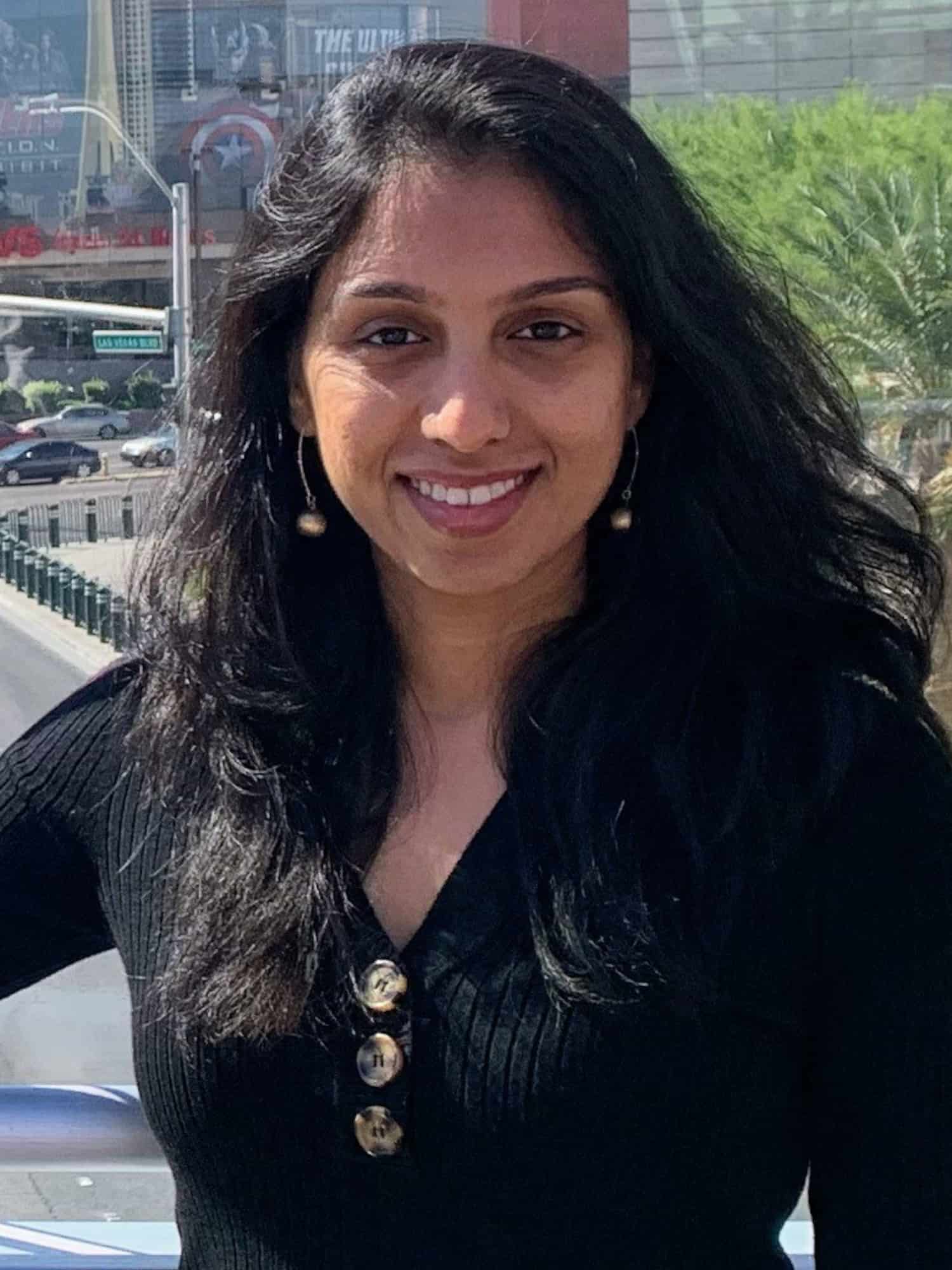 Manasi Vakil is an experienced U.S. Patent Agent in Patent Prosecution and support, joined ÆON Law team in December 2016.
Her background includes providing prosecution support to clients and attorneys, conducting infringement analysis, landscape studies of pharmaceutical products. Her passion for IP Law led her from working for a pharmaceutical company in India to the US, where she successfully pursued her Patent BAR registration and now working as a Patent Agent.
Manasi is a trained Indian Classical singer and in her spare time she likes singing, mastering her cooking skills and volunteering. She is also a mother to a toddler daughter and lives with a small family of three in Bellevue, WA.
Education
Gujarat University, India, MS in Pharmaceutical Sciences, 2012
Gujarat University, India, BS in Pharmacy
Certification/Specialties
NALSAR University, India, PG Diploma in IPR, 2013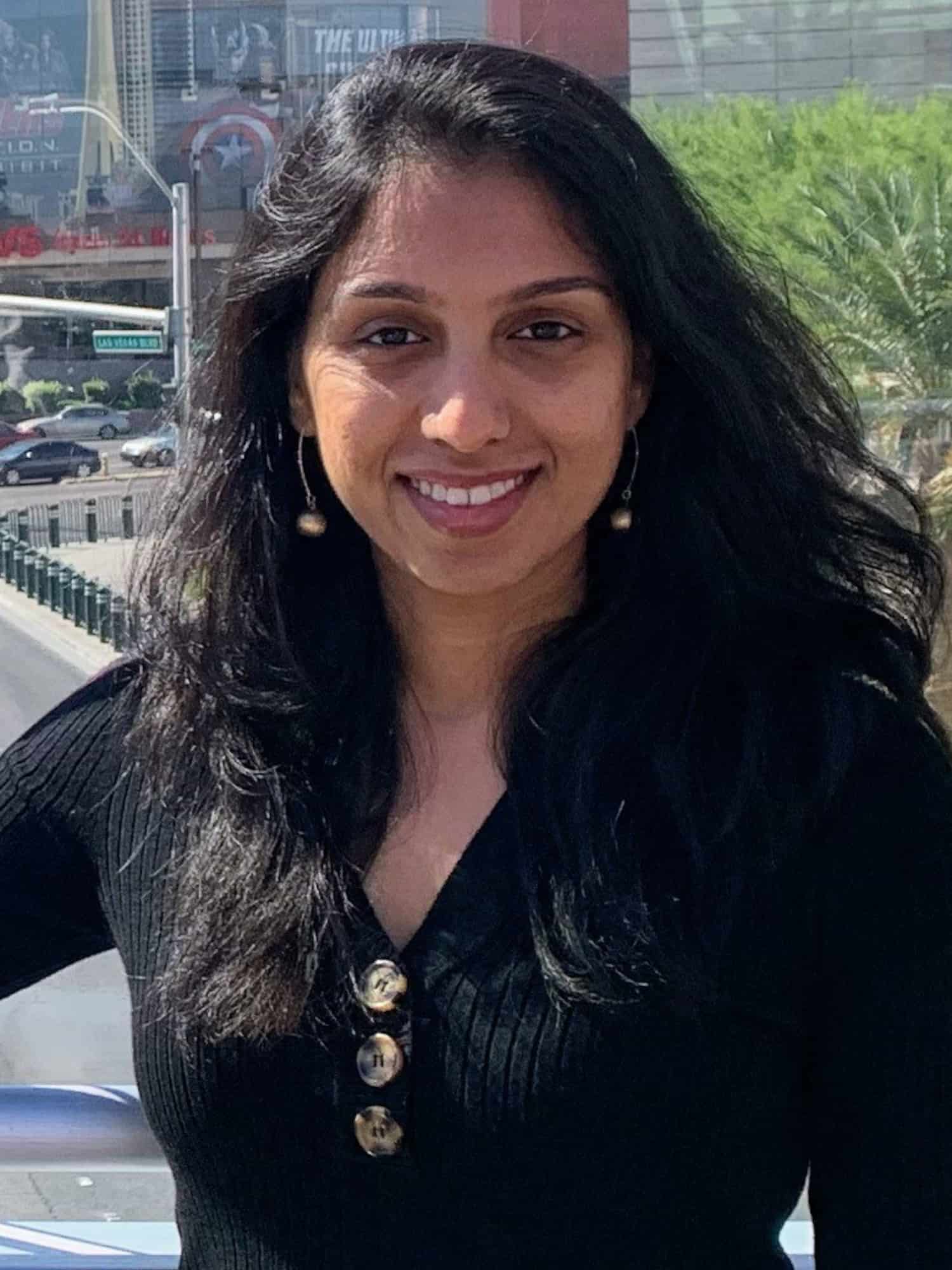 Bar Admissions
USPTO Registration No. 75164