Marie Poole, Practice Manager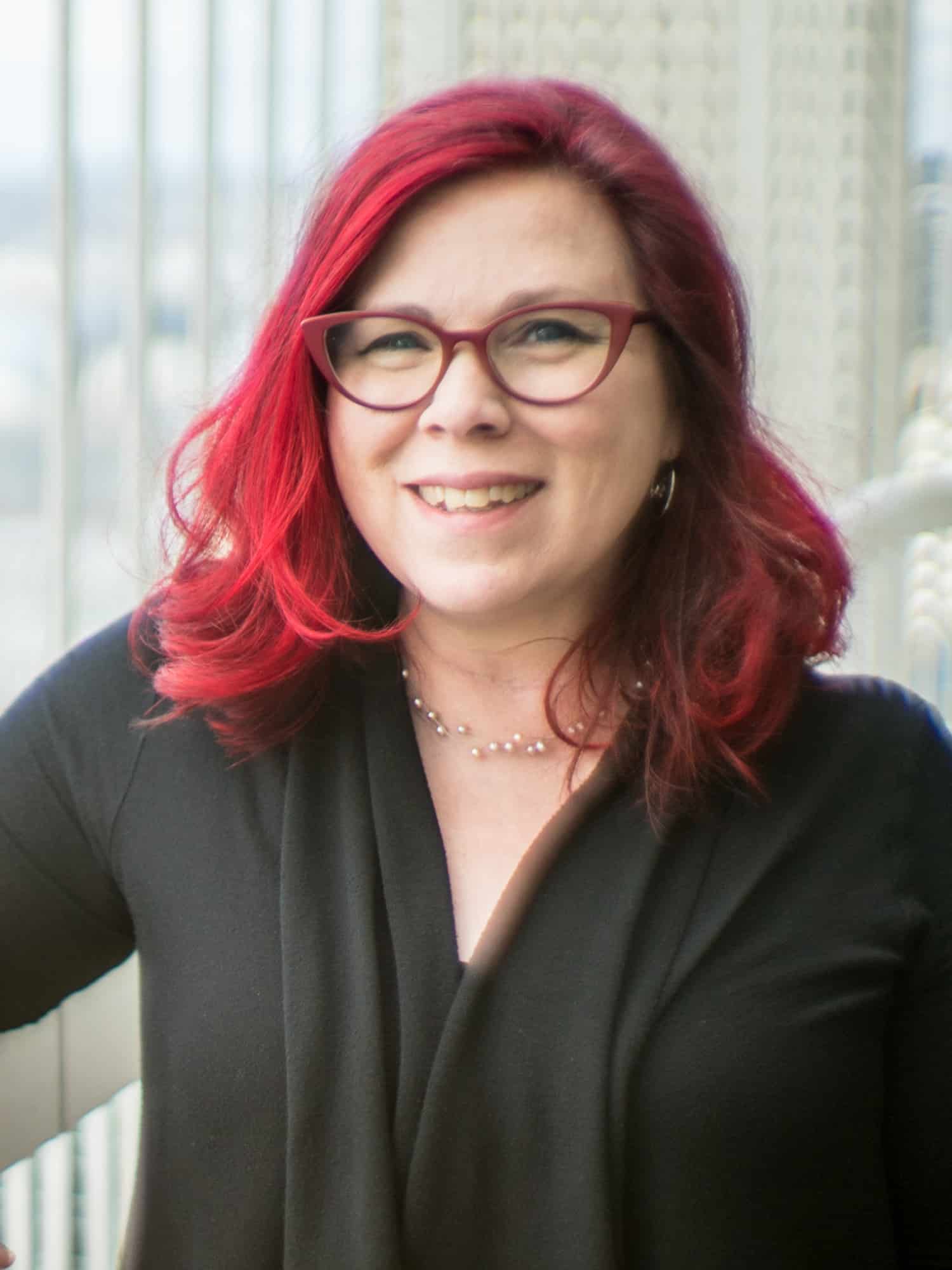 Until a few months ago, I would have told you I've only had two great industry loves in my life: Public Accounting and Games (tabletop, live action and video). I never expected to find a third, but sure enough, I absolutely Love my new role as Practice Manager at AEON Law.
One of the great advantages of working in Public Accounting is the access it has afforded me to see behind the curtains of so many worlds. I love the variety and the opportunity to help business owners come to understand their own financial picture and rely on it to make good decisions for their businesses and their lives. I've prepared all of the major returns and dealt with all of the issues that each return carries with it – retirement planning, estate issues, excess income, not enough income, compliance issues, taxes owed and refunds expected. All of these are unique conversations that can leave a client feeling vulnerable or supported. To be allowed to witness these life events is an absolute privilege for which there are no words. I truly believe that understanding that privilege is the core of any professional service career.
About 10 years ago I was able to take these skills to an industry close to my heart: the game industry (tabletop and live action). As I worked my way up in a small game company, I did everything from getting the coffee to negotiating the contracts. I helped design, plan, staff and manage high-profile events and convention activations. I worked with Kickstarter (here is my most successful campaign), suppliers and other publishers to help get games out there. And of course, I handled most of the accounting and budgeting necessary to make all of it happen. I am a lifelong gamer and truly believe in the power of play so getting to work in the industry has been a highlight for sure.
And now I'm here at ÆON Law. I'll be honest, while my mantra during my most recent job search was "fit matters more than anything," I didn't have high hopes when I walked into the Smith Tower in Seattle, wondering if I should have hidden my tattoos. But when I stepped off the elevator on the 30th floor and was greeted by a framed Commodore 64 mother board, a signed Oatmeal print, and then ushered into a conference room named "Gondor," I knew I'd come home. I love the people, the work, and most importantly, the demonstrated commitment to individuality and unleashing genius. I am not only certain that this new role and firm will help me continue growing toward my best professional self, I have also found a place where I can truly be myself and it feels pretty great.
As mentioned above, if I'm not working, I'm probably playing a game of some sort and there is probably a cat on my lap or nearby begging for chicken.  Recent favorite games include: Assassin's Creed Odyssey, Just One, The Game, Breath of the Wild, Mansions of Madness, Too Many Bones, T.I.M.E. Stories, Pathfinder Adventure Card Game and one of my all-time favorites: Talisman.
Certification/Specialties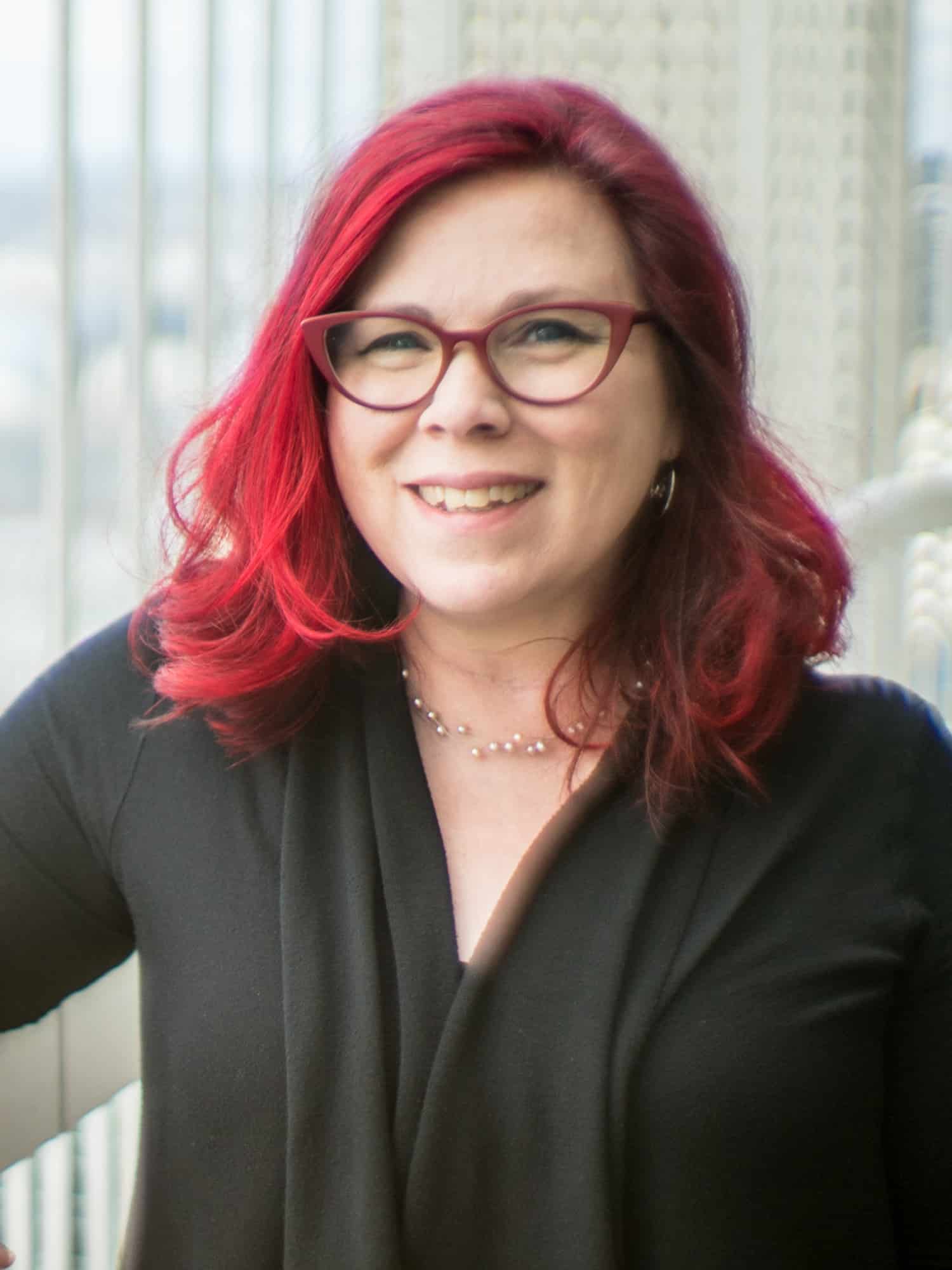 Areas of Practice
Cat herding
Bean Counting
Pretty much all the things EXCEPT the Law
Languages
Snark (advanced conversational, intermediate writing)
Professional Associations and Memberships